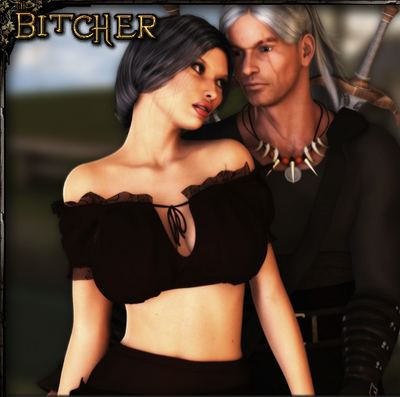 Stats
Nationality: Unknown
Ethnicity: Caucasian
Occupation: None
Eyes: Dark Green
Skin: White
Hair: Grey/Black
Breasts: Large
Status: Single
Tattoos: None
Appearances
Facts
The only way for the player to have sex with Yennifer is at the end by either joining, surrendering or killing Yog Sodom.
Yennifer's father is Jonas, the farmer the players meet at the beginning of the game.
Ad blocker interference detected!
Wikia is a free-to-use site that makes money from advertising. We have a modified experience for viewers using ad blockers

Wikia is not accessible if you've made further modifications. Remove the custom ad blocker rule(s) and the page will load as expected.