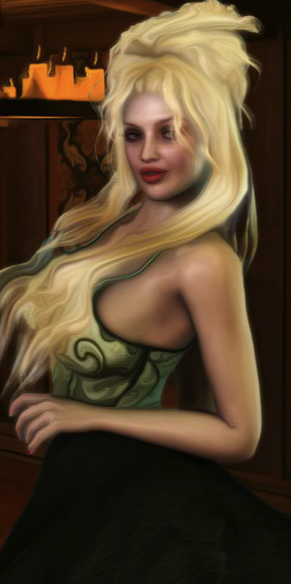 Stats
Nationality: Unknown
Ethnicity: Caucasian
Occupation: Courtesan
Eyes: Green
Skin: White
Hair: Blonde
Breasts: Large
Status: Single
Tattoos: None
Appearances
Facts
If the player pays Fluffy for anal sex, she will say that she has had bigger. The player will say that "he is no Clydesdale", which is a breed of long-haired horse.
Ad blocker interference detected!
Wikia is a free-to-use site that makes money from advertising. We have a modified experience for viewers using ad blockers

Wikia is not accessible if you've made further modifications. Remove the custom ad blocker rule(s) and the page will load as expected.